The legendary Bob Marley had once said in his Redemption Song:
"Emancipate yourself from mental slavery, none but ourselves can free our mind…"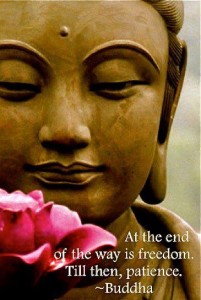 Be honest and ask yourself.  Are you living your life in complete freedom?  Freedom to love and be love?  Free from judgement, ideology or another person's control?  Is there something stopping you from reaching your highest potential?  A worry, a concern, a fear, a person, a thought or are you feeling overpowered by the trials and tribulations of day-to-day living?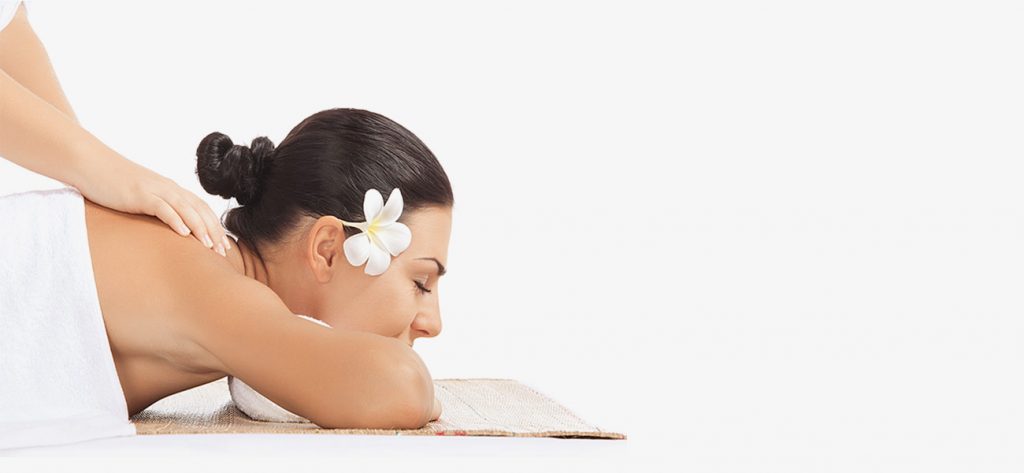 Are you happy in your life?  Your current job?  Are you living your purpose?  Are you living a life filled with love and light?  Or is there something blocking you, making you feel dense and heavy instead of feeling free and feather light?
Are you living your own truth in your life or are you making your daily choices and decisions to please another, your mother, your sister, your brother or your boss?  Picture a society where money is no object – and that you didn't have to work to make a living, to have a house, hot shower or place to call home?
Imagine being empowered to choose whether you work or don't work, to live your life's passion and purpose and to be authentically YOU.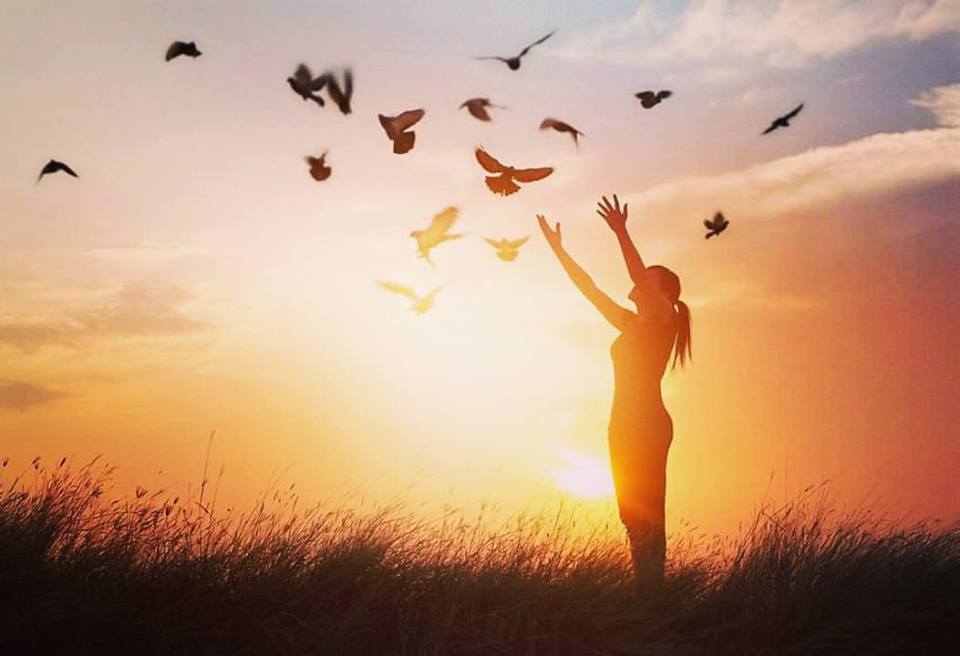 What does freedom mean to you?
To live a fulfilled life with an underlying purpose? To thrive in your own authentic self and inner spirit? To be free to be who you really are without any judgement or stigma? To break the shackles of society and financial strain that keep you trapped in corporate slavery?
Reach for your creative potential in this lifetime.  Experience FREEDOM by being loving and accepting in your life today.
Let LifeSense by Liapros help you reclaim your freedom and restore the HOPE back into your life before it's too late.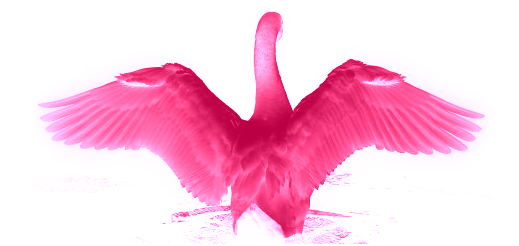 Allow yourself to simply be in the moment.  To sit in silence and literally check in with your body, mind and heart feelings.
LifeSense | authentic living from the heart is your new best friend!
Your one-stop resource for a more authentic life, enabling you to reach your full creative potential.
Use this LifeSense Magazine for finding lifestyle tips, health and wellness articles, innovative trends and natural health discoveries.
Tap into the creative gifts and multi-faceted talents of Pink Tiger Lily so that you can be on your way to Healing your Life and Reaching your Creative Potential.
It's never too late to make the change.  Be the change you wish to see in your life, in your world.  Change starts from within.